High Precision with Blue Switches
Engineered & designed specifically for gaming, the OGG X-Ultimate Mechanical Gaming Keyboard comes with blue mechanical switches which actuate at an optimal distance, giving you speed and responsiveness like never before.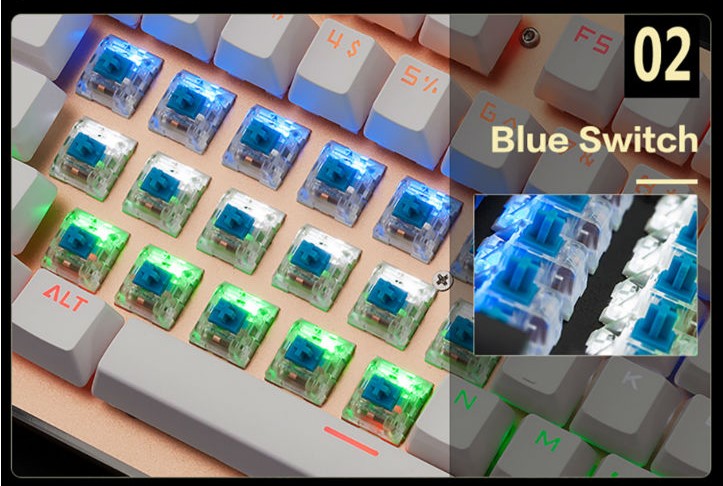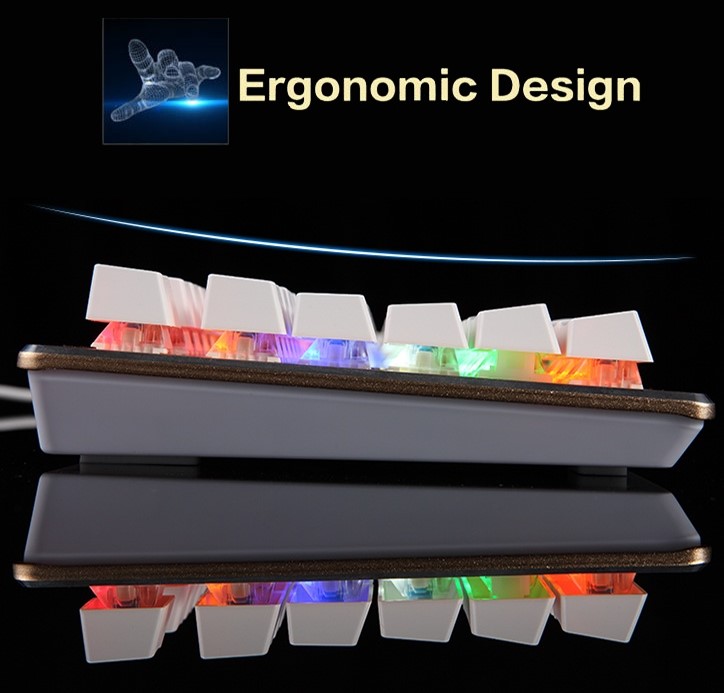 Ergonomic Design
This high-performance, mechanical keyboard feels amazing on your fingertips and is designed to give gamers more comfort & control.
Multiple Lighting models
Brilliant  LED back-lighting immerses you in the game and enhances the experience. Choose from 19 unique color models.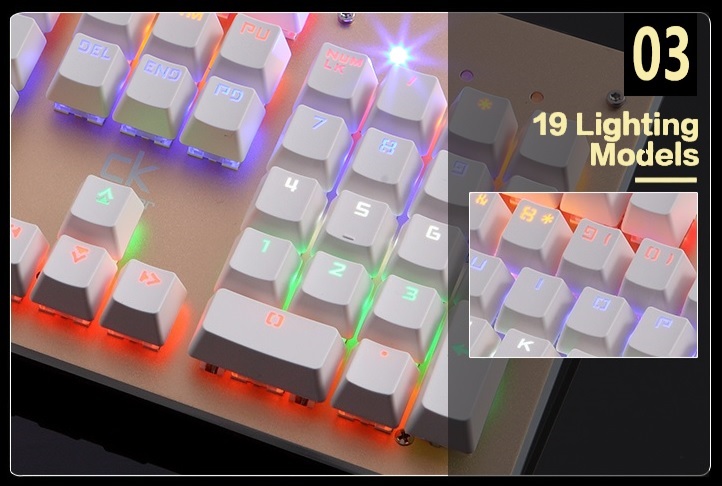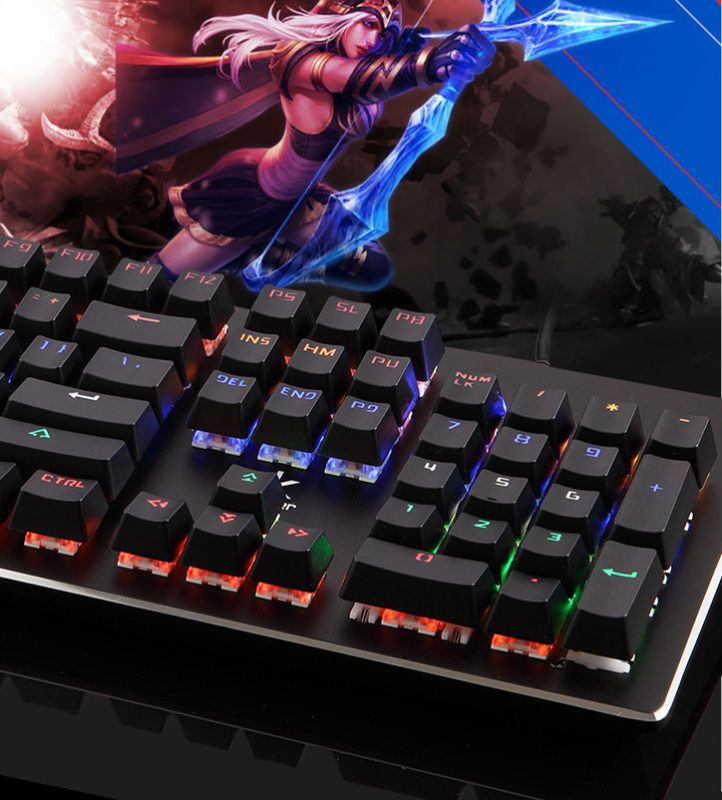 High-Performance, High-Quality
Lightning-quick responsiveness and 100% anti-ghosting technology key-caps lets you strike with an unmatched combination of speed and precision. Reliably accurate performance, no matter how fast you are.