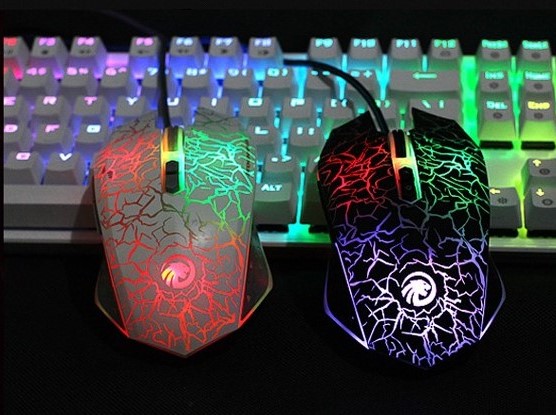 Built for gaming
Ideal for all gamers, the OGG Elite 2400 DPI Gaming Mouse is built to perform, featuring a 2400 DPI optical gaming sensor with advanced tracking for precise control and lightweight, contoured design to support the quickest of movements/ actions.
2400 DPI Optical Sensor with on-the-fly switching
The high-resolution sensor is optimal for fast-paced gaming, particularly on high-resolution displays. On-the-fly DPI switching, directly from the mouse, allows you to instantly adjust DPI from 800 to 1200, 1600 or 2400DPI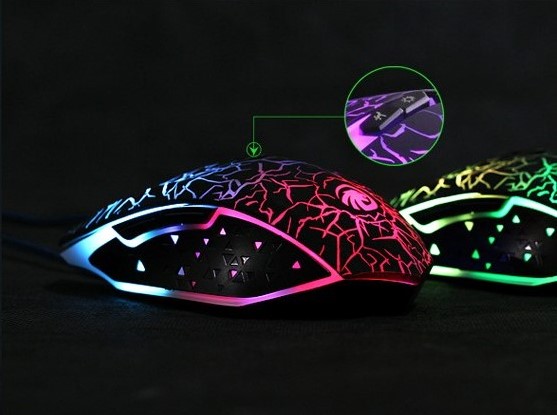 Beautiful RGB Color Scheme
The OGG Elite 2400 DPI Gaming Mouse features gradient lights led and unique lighting effects design crafted exclusively for Gamers.
Comfortable, durable, and ready to game
Perfectly ergonomic designed to fit snugly under your palm, the ergonomic shape of the OGG Elite 2400 DPI Gaming Mouse makes the right shape and size for your hand, results with a more natural, easier grip and hold and the most comfortable gaming experience ever.