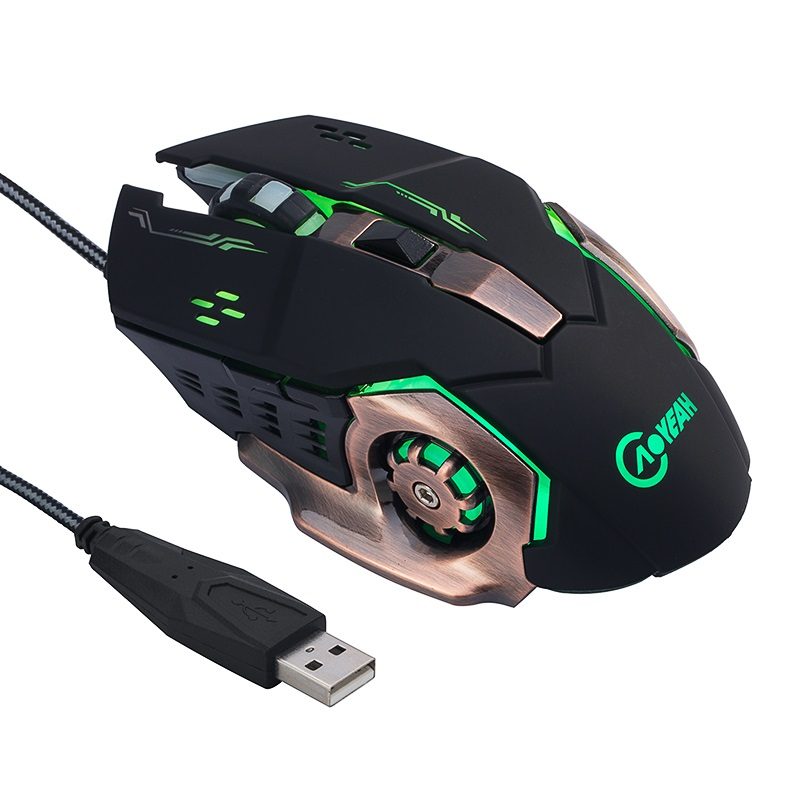 Built For Gaming
OGG | Pro-G 3200DPI Wired Gaming Mouse and its 1000Hz Response rate will bring you all the precision and quick response you need.
On-the-fly DPI Switching
Be ready in an instant with DPI switching between 1200 – 1600 – 2400 – 3200DPI. Make the right moves in any game situation. Shift through multiple DPI settings for quickly selecting on-screen options, or scanning the game map (up to 3200 DPI), downshifting to make pixel-precise sniper targeting, or unit selection (1200 DPI) using conveniently placed buttons.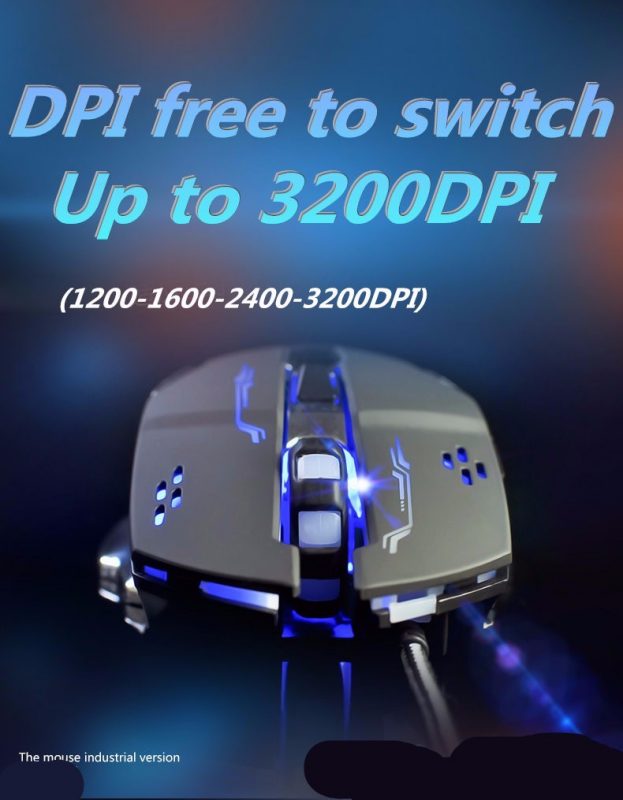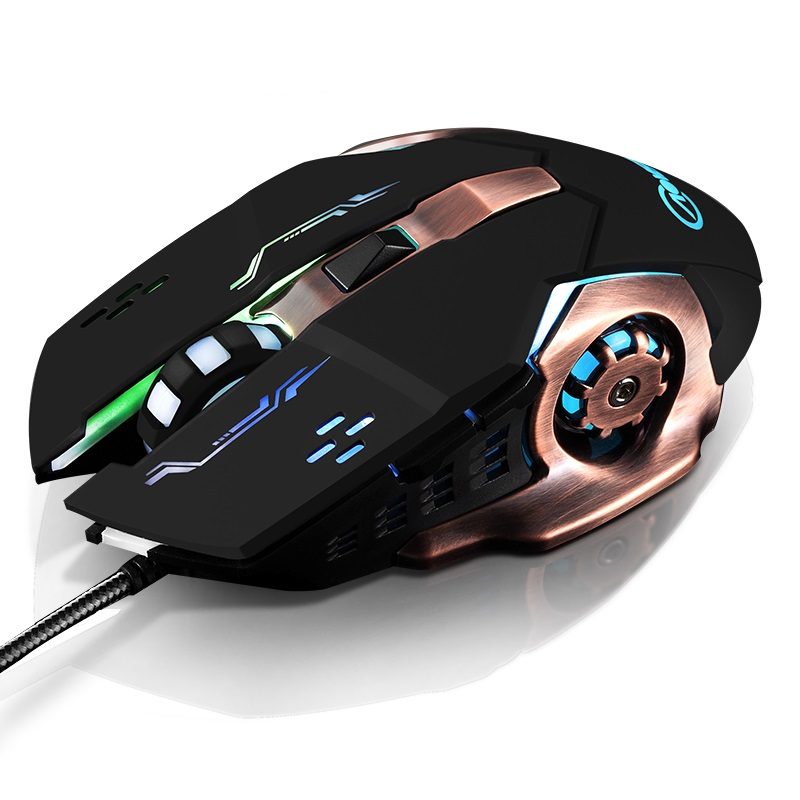 Aesthetically Pleasing Design
The ergonomic ambidextrous shape and 6-button layout were designed to work comfortably with any and all grip styles. Versatile design in a compact shape, this mouse is built for comfort & durability. The first thing a gamer understands when they put their hands on a OGG gaming mouse is not how powerful it is, but how nice it feels. Every button placement & every curve on our mice was created to fit snugly with your hand.
Impressive RGB backlight
The OGG | Pro-G 3200DPI Wired Gaming Mouse brilliant backlighting immerses you into the game and enhances your overall gaming experience.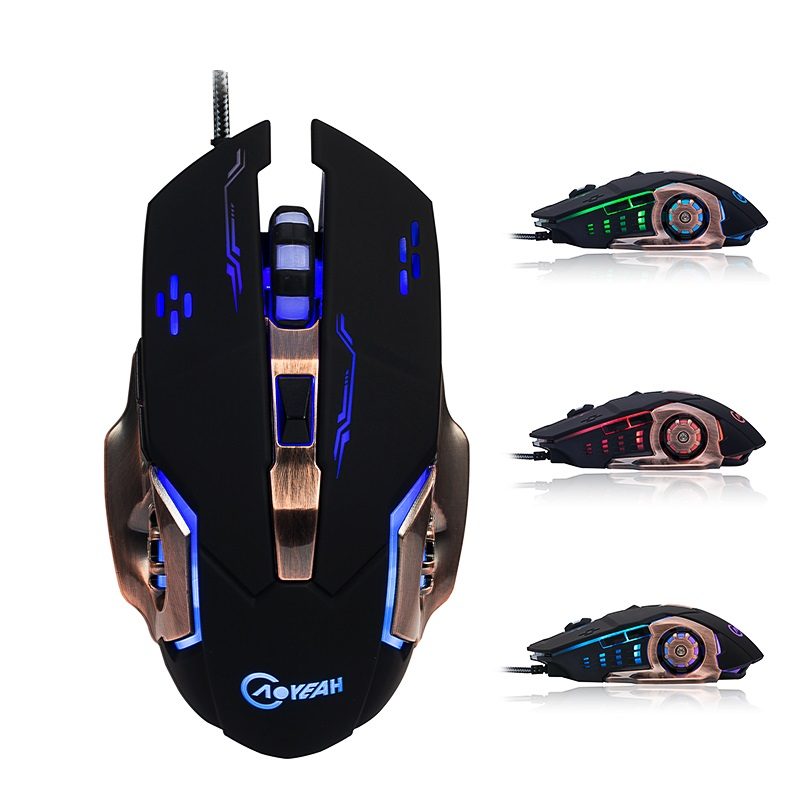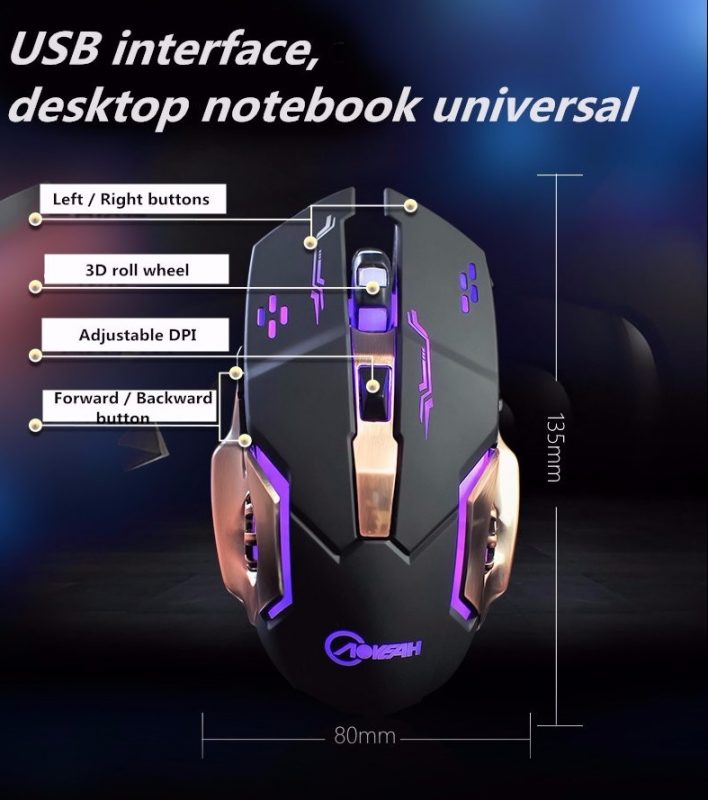 Features & Specifications
Advanced optical sensor;
Long lasting switches – 10 million click lifetime ensuring they stay quick & responsive;
6 buttons;
Comfortable & durableGross weight: 130g;
USB Wired | Metal Base;
80mm (wide). 135mm (long);
System support
Linux,Mac OS,Windows,Windows 10,Windows 2000,Windows 7,Windows 8, Windows 95,Windows 98,Windows Vista,Windows XP