OGG Overwatch Gaming Mouse Series
K6 Elite Genji Gaming Mouse
If you're an Overwatch Fan looking for a good affordable, durable, accurate + responsive gaming mouse to fuel your addiction, than look no further… The OGG Elite K6 Overwatch Genji Gaming Mouse is what you're looking for. Designed for FPS gamers & Genji lovers, the OGG Elite K6 is masterfully crafted as a precision gaming tool. Experience responsive design engineered to withstand the rigors of the highest tiers of Overwatch gaming.
Get yours today and save more than 20%. Limited time only.
Read more about the features below!
Comfortable, durable, and ready to game
Perfectly designed to fit snugly under your palm, the ergonomic shape of the OGG K6 Overwatch gives gamers the most comfortable gaming experience ever, especially during the most testing of battles.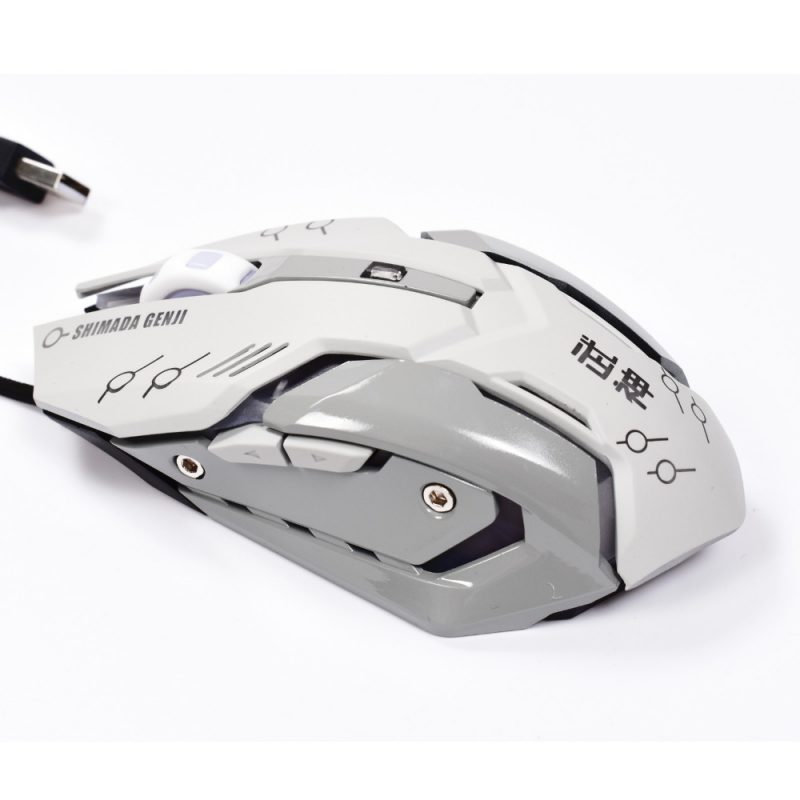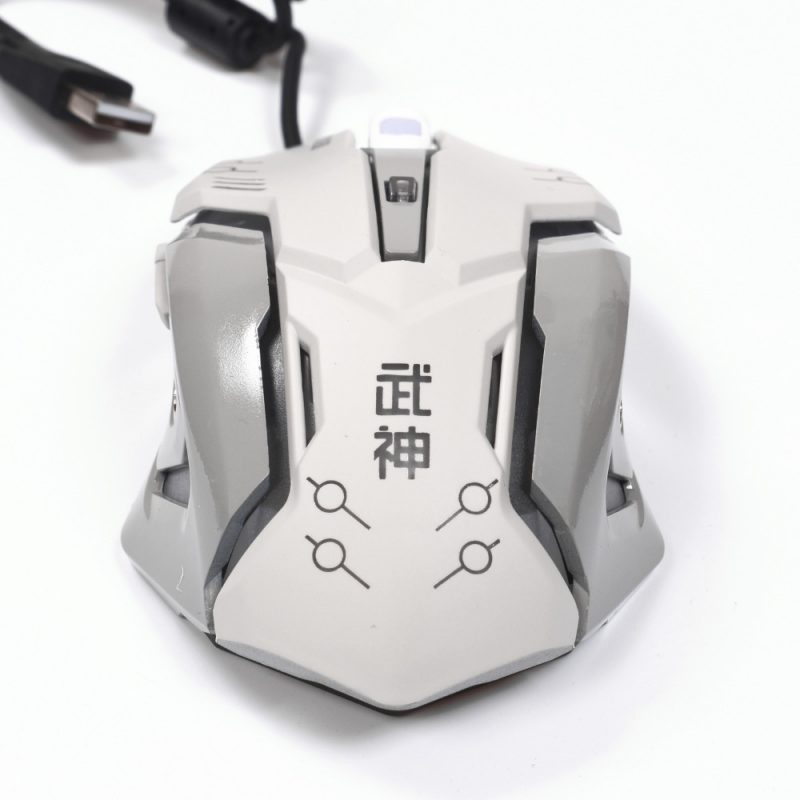 Advanced E-Sports Grade Optical Sensor
Ideal for FPS gamers the OGG K6 Overwatch gaming mouse is built to perform, featuring a 2400 DPI optical gaming sensor with advanced tracking for precise control and lightweight, contoured design to support the quickest of movements. Making it easier for you to land more critical hits and headshots.
2400 DPI Optical Sensor with on-the-fly switching
The high-resolution sensor is optimal for fast-paced gaming, particularly on high-resolution displays. On-the-fly DPI switching, directly from the mouse, allows you to instantly adjust DPI for the right combination of accuracy vs. speed.
Switch DPI Resolution from 800/1200/1600/2400DPI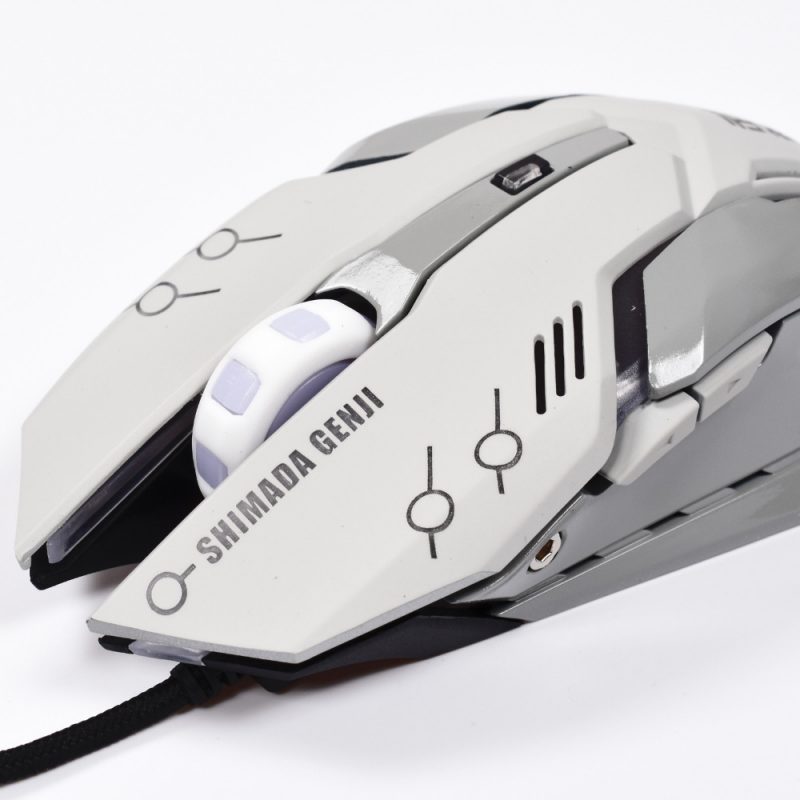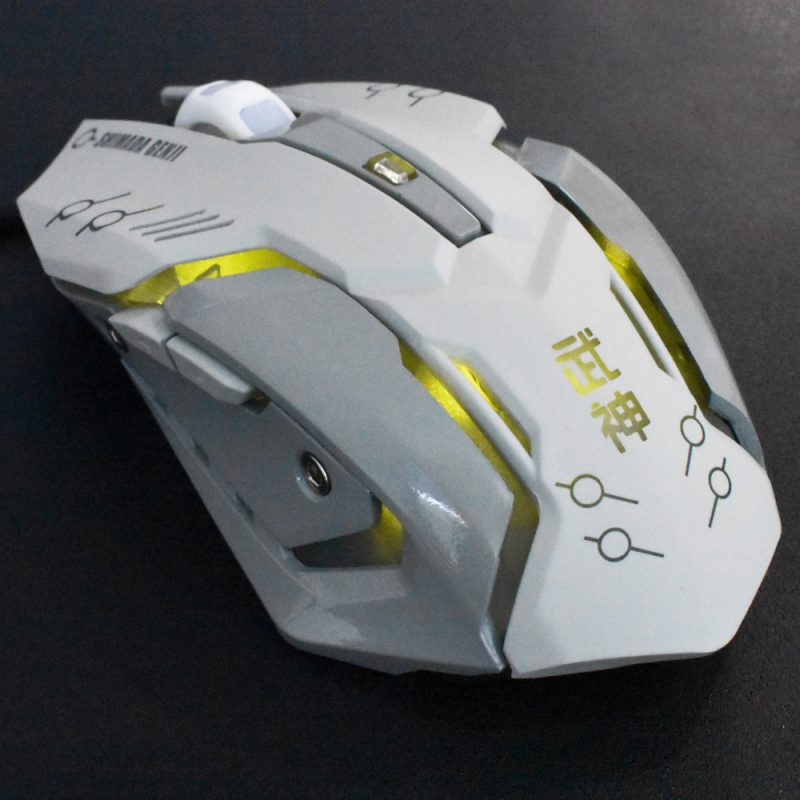 Ultra light weight for faster play
OGG K6 Overwatch is perfect if you prefer a lighter weight mouse. Each component has been screened for weight reduction without sacrificing performance, and the result is a mouse that weighs in at just 140g.
If you like playing at lower DPIs and taking advantage of a larger mouse mat, you'll be able to react quicker and you'll have less fatigue over long gaming sessions.
Brilliant RGB illumination
The OGG K6 Overwatch features RGB lights and a unique illuminated design crafted exclusively for Genji.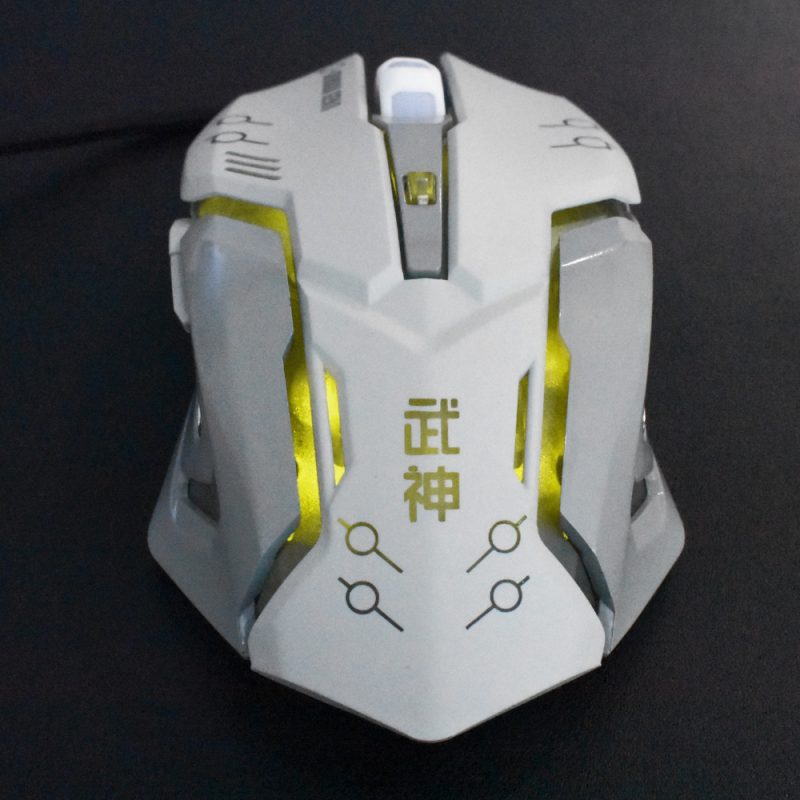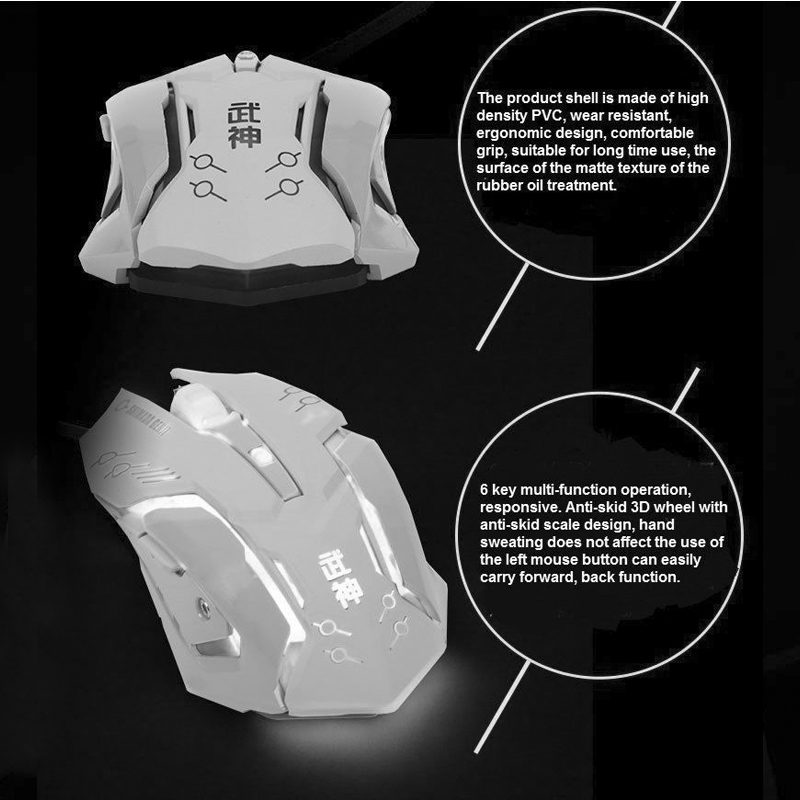 Mouse Specifications
Material: Made of High quality PVC material.
Build: Ergonomic design.
Resolution: 800/1200/1600/2400DPI.
Interface type: USB.
Mouse wire: Radiation braided wire.
Weight: 140g.
Size: 13.5*7*4cm.
Color: As shown in pictures.
Keys: 6.
Key life: 20 million click life cycle or more.
Supports Windows® 10, Windows 8.1, Windows 8, Windows 7
Mac OS® X 10.10 or later