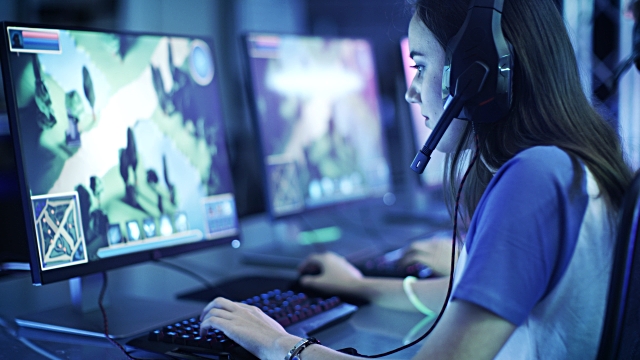 Please check out our FAQ page for all common questions you may have. A short version of our FAQ page could be found below as well.
If it couldn't help resolve your issue, please do not hesitate to email us at: [email protected], or use the contact form below to let us know.
We are always around to help.
Thanks!
Online Gaming Gear Team
Frequently Asked Questions
If you couldn't find the answer to your question here, please send us a message.